3M Commercial Sun Control Window Films
3M Commercial Window Films are essential for your business.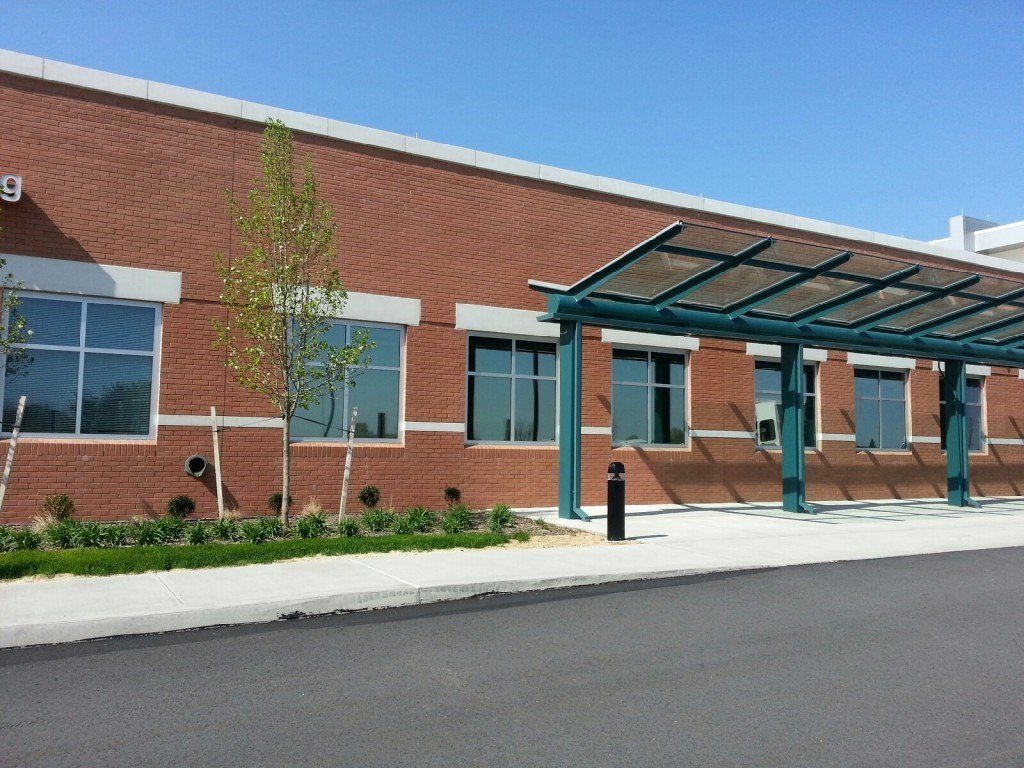 In terms of an office space or building, windows are crucial to design. This is because they offer fresh air and natural lighting. Sometimes, windows even provide an amazing view of the outdoors.
On the flip side, they can be an obstacle when it comes to wanting to maintain a space with no glare from the sun. They also negatively impact temperature stability and energy efficiency.
Thankfully, Sun Control Plus specializes in the installation of 3M Window Films which can:
Reduce heating and cooling expenses
Fights glare by redirecting sunlight
Reduce break-ins
Protect furniture and artwork from fading
Enhance privacy
Additionally, these films increase tenant comfort while ensuring personal safety. Installing 3M Window Films is the cost-effective solution to ensuring you are protected and comfortable in your space.
At Sun Control Plus, we offer a variety of 3M Commercial Window Films to fit your needs and budget.
Download 3M Commercial Film Brochure > 
3M Commercial Prestige Series
The ultimate window film when it comes to high technology
Clear film technology and outstanding heat rejection
Also designed not to change the appearance of your building
Clear to lightly tinted, allowing up to 70% of the visible light through your windows
Additionally contains less reflectivity than glass
Click here to learn more about the Prestige Series Commercial Window Films.
3M Commercial Ceramic Series
Nano-ceramic technology that combines excellent heat rejection with amazing clarity
Additionally allows up to 50% of the visible light through your windows
Moderately tinted
Also provides glare reduction with minimal change in appearance
Learn more about the Ceramic Series Commercial Window Films.
Window Films for Office Buildings
3M Commercial Night Vision Series
Dual reflective technology provides daytime privacy
Also allows easier viewing outside at night
Keeps up to 35% of the visible light entering through windows
Additional tint provides excellent heat rejection and offers the best glare reduction
Read more about the Night Vision Series Commercial Window Films.
3M Commercial Traditional Series
Reflective films that offer high heat reduction
Also our most cost-effective Commercial film
Learn more about the Traditional Series Commercial Window Films.
Sun Control Plus is your local provider for 3M Commercial Window Films. We provide exceptional service from the initial consultation all the way to the final installation. We work directly with you to determine which window films are right for your office space or location. We work with business owners throughout Allentown PA, Scranton PA, Monroe County PA and the Pocono Mountains. If you're ready to start the process of providing comfort for your employees, tenants, and/or customers, contact us today!