At Sun Control Plus, we install 3M Fasara Decorative Window Films. These films, which go right over your existing glass, control light while adding privacy and aesthetic to your room. Because they are films, they are only a fraction of the cost of glass. Our films come in patterns to replicate Etched, Cut, Sandblasted, or Textured Glass.  
3M Fasara Decorative Window Films also come in a variety of colors like frosted rose crystal or frosted blue mint crystal. These films are ideal in any residential or commercial setting, bringing life to any room you wish. Additionally, when you are ready for a change, there is no need to replace the entire glass, as the film can be removed and a new one can replace it. Use 3M Fasara Decorative Glass Coating in settings such as: Conference rooms, lobbies, retail environments, residential settings, glass partitions, private offices, verandas, and exterior windows.
Whether you are located in Wallenpaupack or in the Pocono Mountains or Glenmaura, Sun Control Plus has a film for you. Covering Northeastern Pennsylvania and Binghamton, NY, we are happy to be your local 3M window film dealer.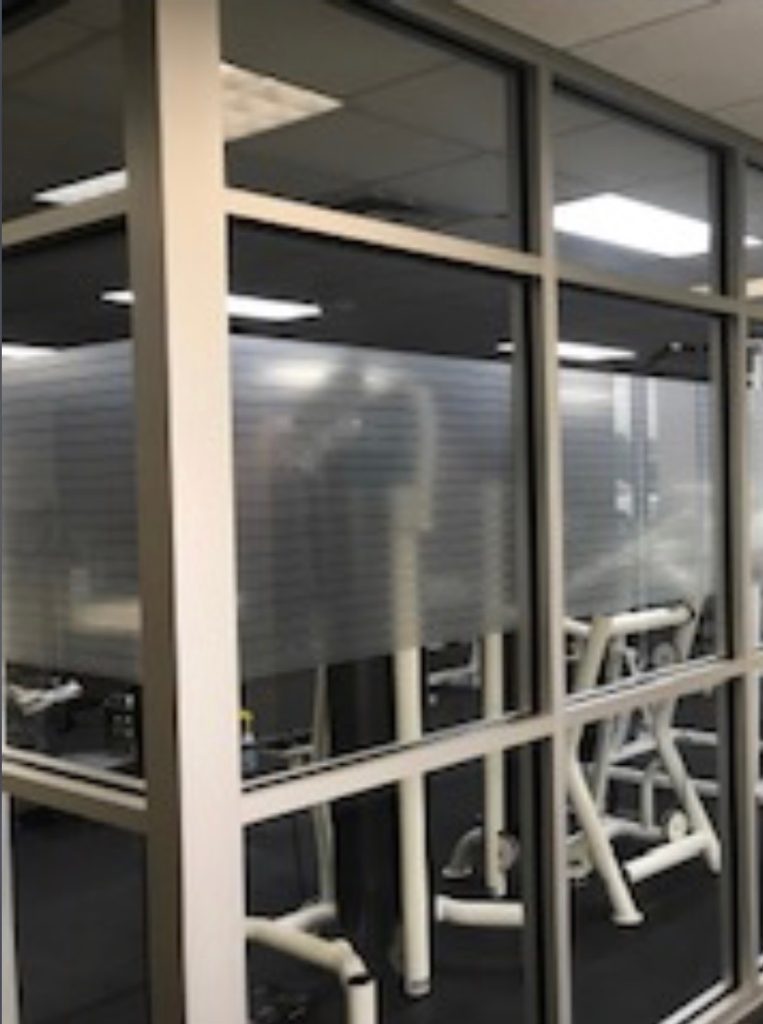 For more information about 3M Window Film contact:
Sun Control Plus
Call: (570) 451 -1655
Email: info@suncontrolplus.com
Website: www.suncontrolplus.com
Sun Control Plus has been installing 3M Window Film in Northeastern Pennsylvania, the Allentown area, and surrounding cities since 1993!