3M Would Like To Expand Your View On Safety & Security

One major change this past decade in terms of 3M Safety & Security Window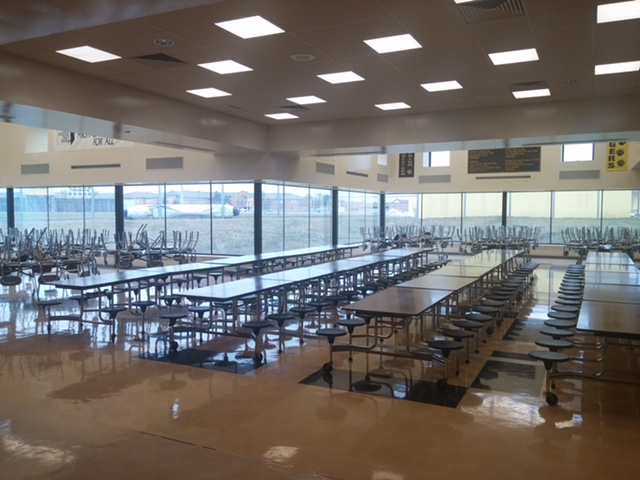 Film is its relevance. Tragically, many school shootings have happened right before our eyes such as when Adam Lanza broke into the Sandy Hook Elementary school by shattering a window glass with a gunshot.
Though no window film can stop a bullet on its own, reinforced 3M Safety & Security Window Film will help hold glass in place to slow down an active shooter or even prevent them from entering a building while providing extra response time.
Installing this 3M Safety & Security Window Film to interior and exterior school windows offers protection to students and staff, as well as peace of mind, which is priceless in these scary and dangerous situations. Installing this film can prevent unwanted entry.
These films can also protect your family and home from threats such as break-ins and hold glass together if broken by severe weather events like hurricanes. Since 3M™ Safety and Security Window Films are designed to help hold glass fragments together, they reduce potential injury from flying glass during severe weather.
3M™ Safety and Security Window Films are available in clear, safety-only versions, or as a combination film with both sun control & safety features.
If you're interested in having Window Films installed at your school, office or home, contact us today. We have provided safety and security through our 3M Window Films throughout the Lehigh Valley and Poconos Area.
3M Ultra Prestige Series Window Films are:
The ultimate high technology, with 42 micro-layers of strong, tear-resistant Ultra safety film
Designed not to change the appearance of your home, allowing up to 70% of the visible light through your windows
Protective in the case of a break-in or severe weather
Rejects up to 60% of the heat coming through your windows and rejecting up to 97% of the sun's infrared rays
Glare-reducing
3M Ultra Series Window Films are:
Made with ultra technology which offers 42 micro-layers of strong, tear-resistant safety film
Deliver superior performance over standard polyester films in blast and impact events
Available in clear safety film or with a tinted sun-control option
3M Safety Series Window Films are:
Durable 7 and 8 mil polyester films which offer basic protection
Good for holding broken glass together due to being paired with a special thicker adhesive
Available in clear safety film or with a tinted sun control option
3M Impact Protection Attachment Systems are:
Good for bonding the filmed window to the frame with either an adhesive or profile option
 The highest level of protection—strong enough to handle even bomb blasts
A robust window protection system that significantly outperforms window film-only installations